rooms Over looking the Mediterranean sea
luxury in the hills
Offering both privilege and privacy, enjoy the service of a deluxe hotel with the intimacy of a bed and breakfast. The unraveling begins the moment you arrive as from your private terrace, you take a deep breath and delight in splendid vistas over the French Riviera.
Lavished with exotic trees, fruits and flowers, wander through 6500 square meters of lovingly curated gardens and marvel at the Provencal style architecture charmingly constructed from the ruins of an old monastery. Then relax by the heated saltwater pool and indulge in a cold, fresh juice as the sun warmly kisses your skin.

At the foothills of the French Alps, the property is on a private cul-de-sac conveniently located near 12 spectacular Golf courses. You are 15 minutes from Nice Airport, close to all the decadence of Cannes, and only 5 minutes from the historic charm of Saint-Paul de Vence, one of the oldest medieval towns on the French Riviera.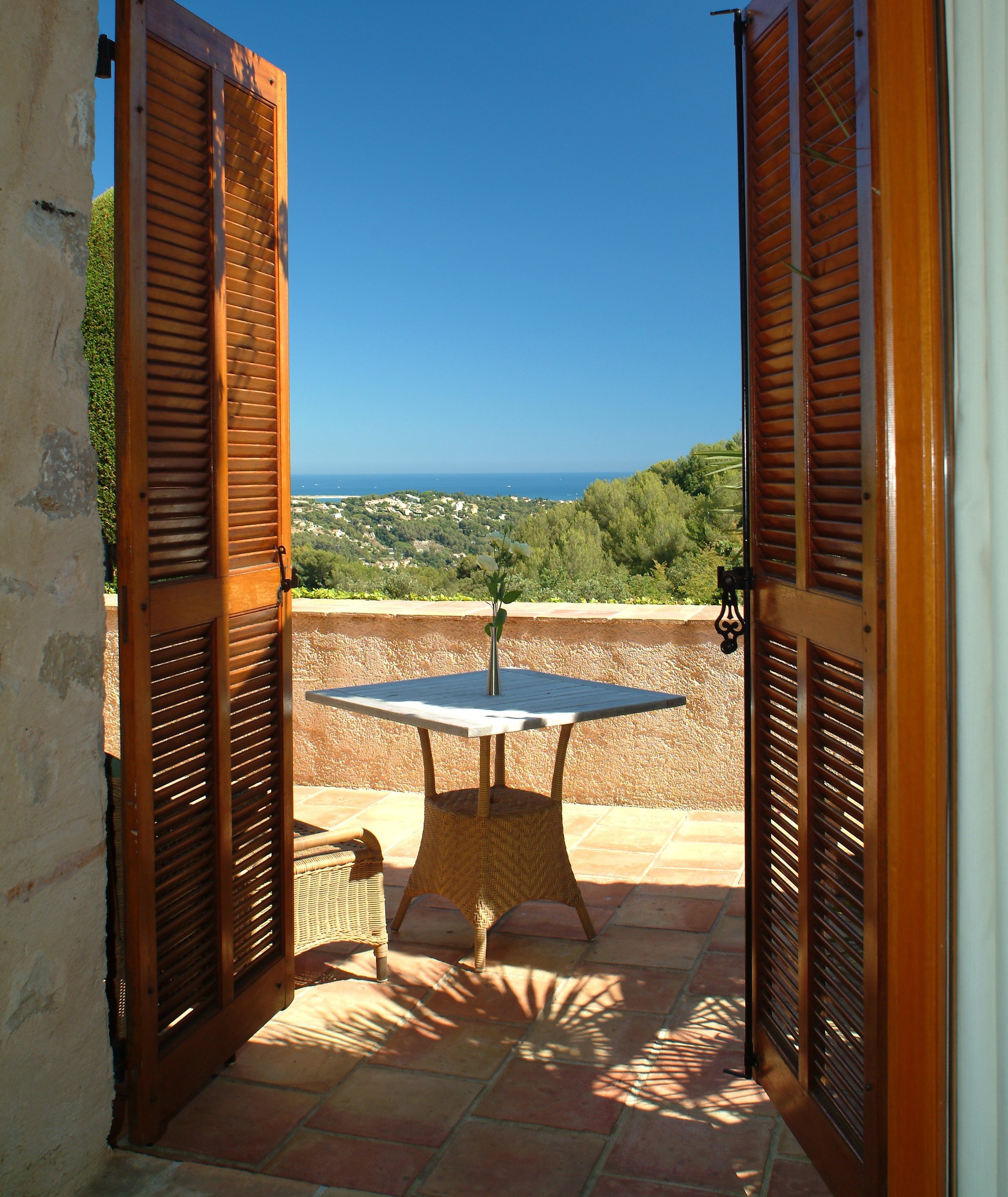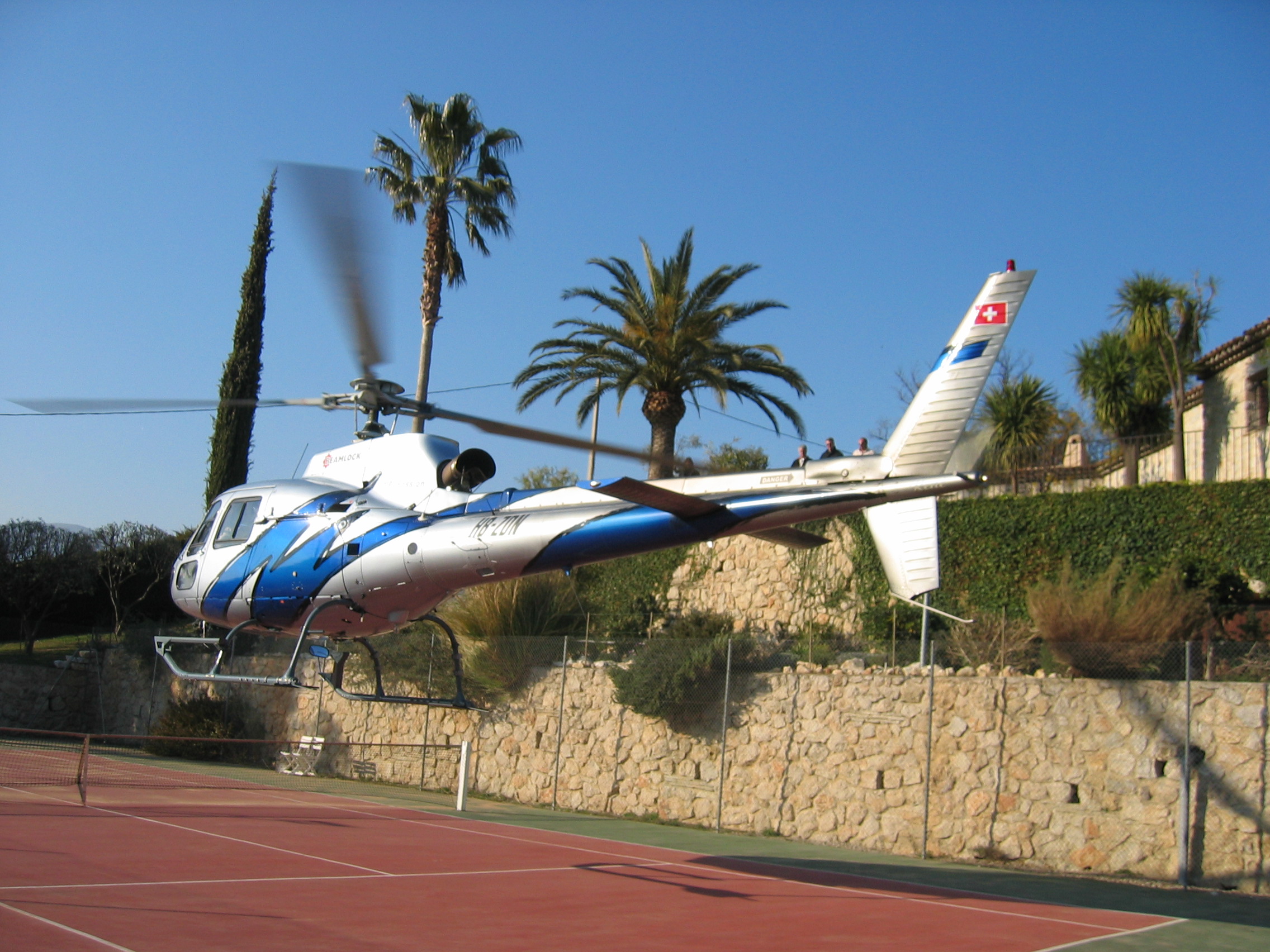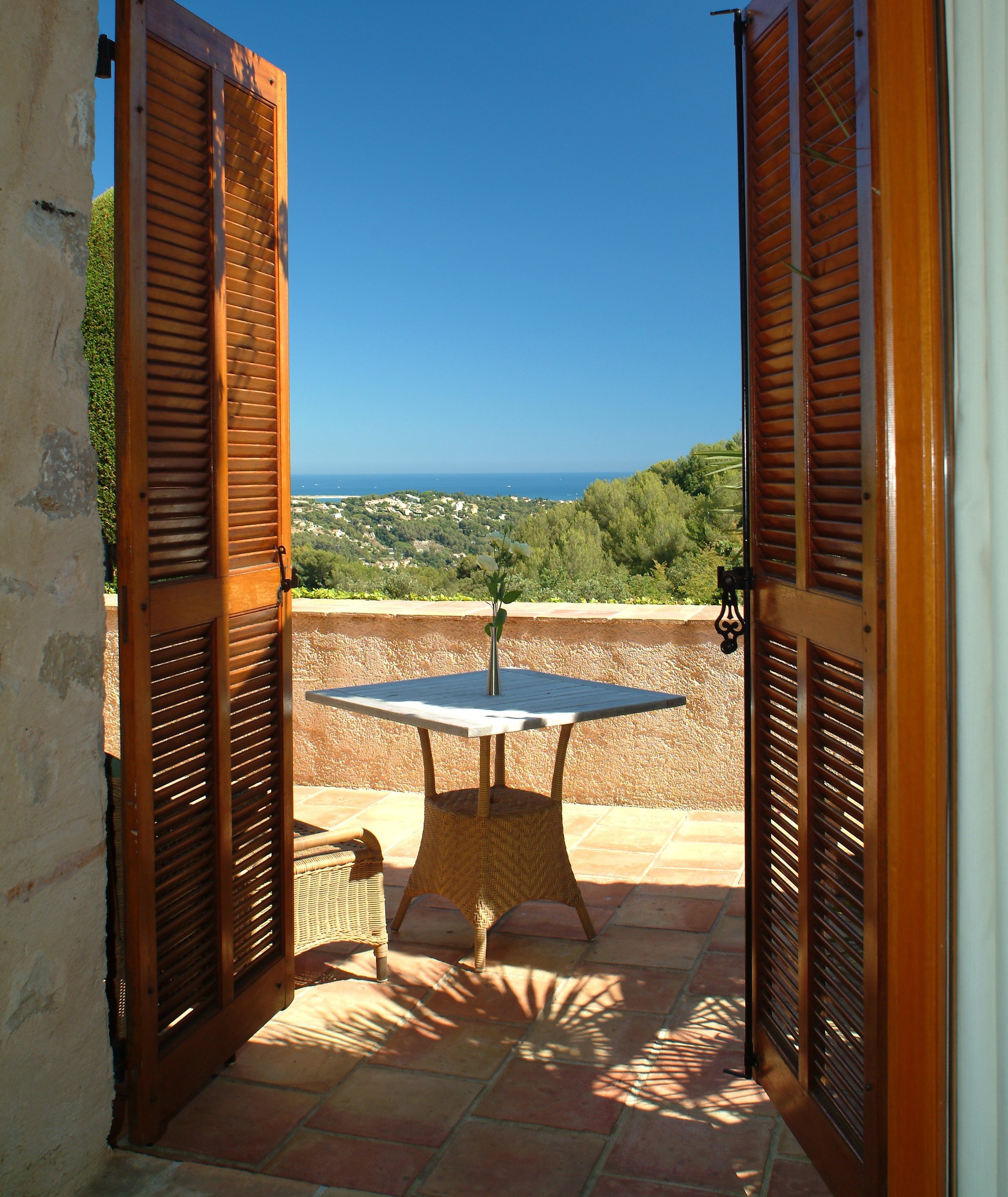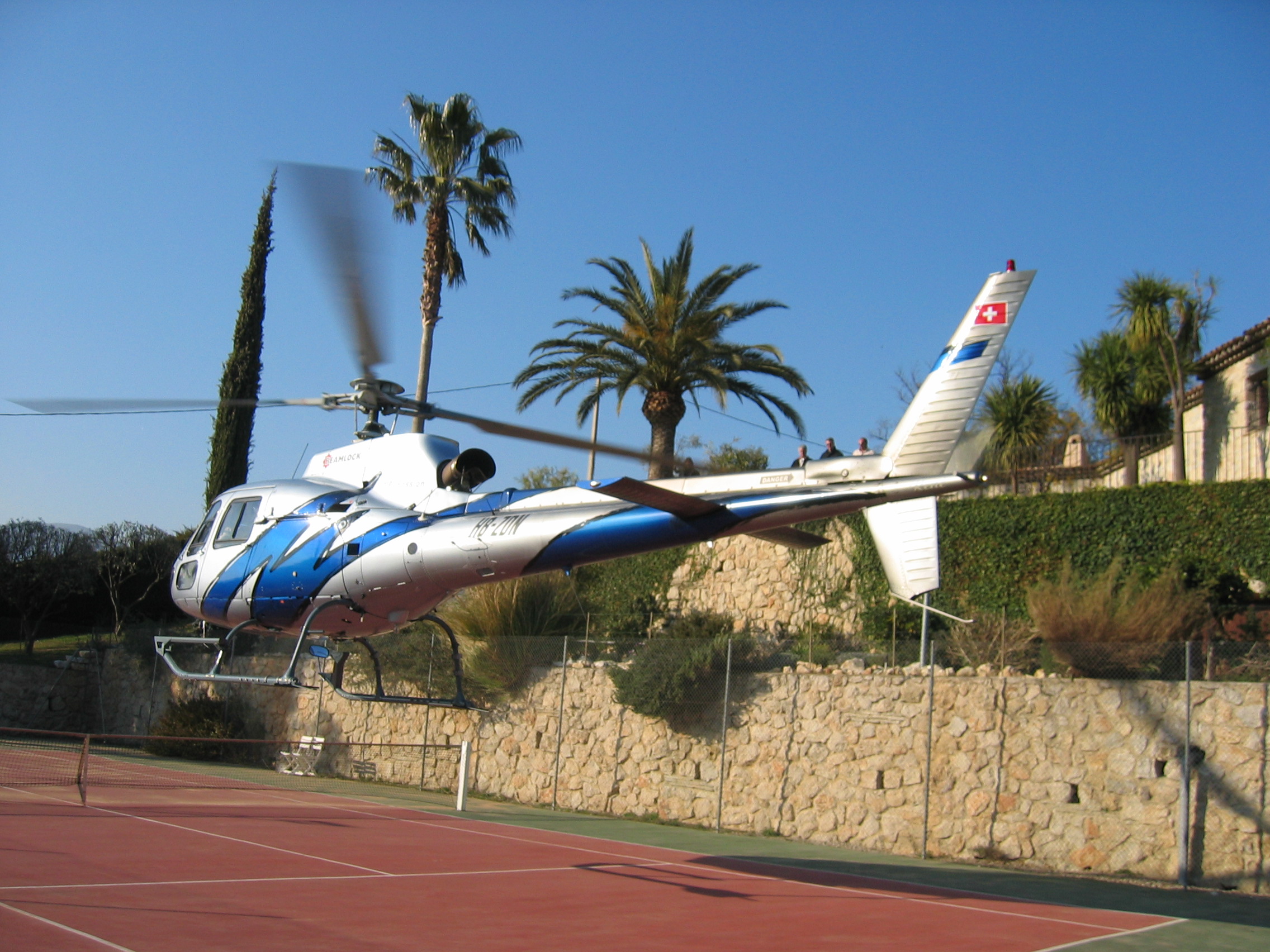 a bucket list destination
South of France is one of the most beautiful and sought after destinations in Europe and for good reason. The earth is covered in wild herbs, flowers, and aromatic plants. The weather is lovely and the breeze carries the soft scent of the ocean. It is the perfect place to unwind and recharge. With easy access to the Maritime Alps, the hiking is breathtaking with vista views over the Med and mountain ridges for as far as the eye can see.